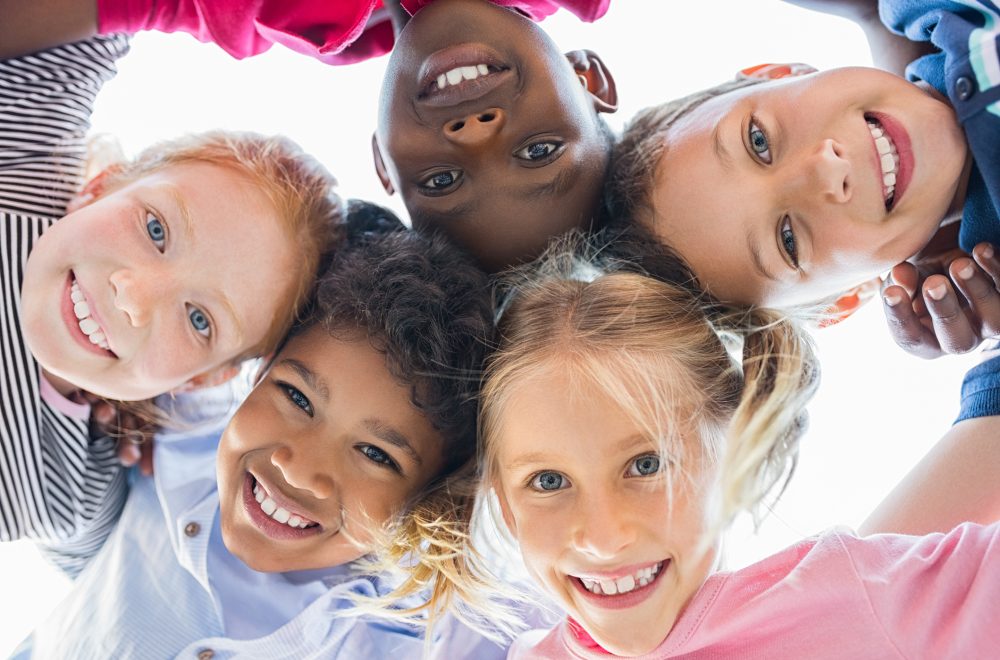 Sun 28 Nov | 10.45am
£6 (booking fees apply)
Hello children, mums and dads, grans and granddads, aunties and uncles!
You now don't have to wait until you're 18 to come and see the best comedians? No siree! Comedy Store for Kids is a stand-up comedy show just for kids! Hosted by Alex Boardman – a nutty bunch to make you roll around in the aisles. You might even actually laugh your socks off.
Alex Boardman, Kate McCabe and El Baldinho
This event is at Escape to Freight Island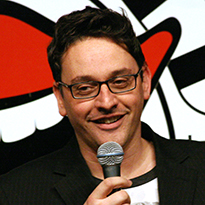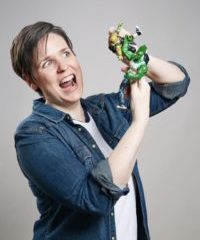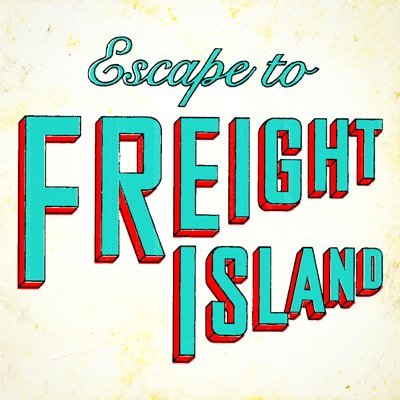 Tue 30 Nov | 7.30pm
£15 (booking fees apply)
The Comedy Store, Manchester comes to Escape to Freight Island.
Depot Mayfield will be overflowing with laughter with this
new and exciting collaboration.
Eat and drink whilst enjoying the finest stand-up comedy in the land.
Andrew Ryan, Scott Bennett, Karen Bayley & Danny McLoughlin